Product

description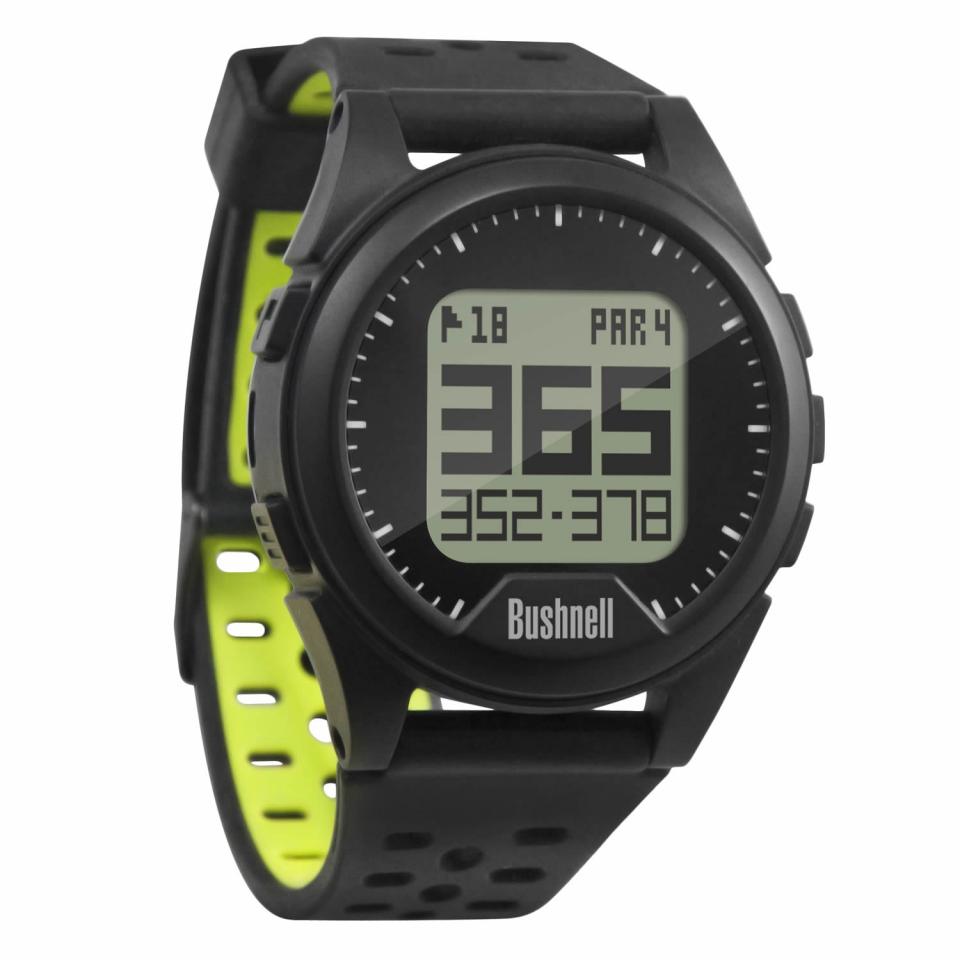 Introducing the new Bushnell Neo iON GPS Golf Watch - smaller, sleeker and more comfortable than anything before it. This next generation GPS device is the latest addition to the popular Neo family that has dominated the golf GPS market.
The lightweight Neo iON GPS from Bushnell now includes a battery that will go for more than 3 rounds between charges as well an integrated pedometer that will allow you to track your steps both on and off the course. As with the previous model the Neo iON carries over the odometer mode, allowing you to record data such as average speed, distance and duration of activities, be it golf or otherwise, making this this the ultimate multipurpose GPS watch.
Not forgetting the most important thing, the iON GPS provides you with an easy-to-read display that gives you distances to front, centre and back of the green, as well as up to 4 hazards per hole, perfect for those courses you may be playing for the first time. And for those golfers that like to have all the latest gadgets the iON features a dual-shot measurement function which calculates how far each of your shots has travelled. Ready to use straight out of the box, the iON has more than 35,000 preloaded courses worldwide, so chances are Bushnell have you covered.


Pre-loaded with 35,000+ courses in more than 30 countries
Long battery life - play three full rounds between charges
Auto course recognition and auto hole advance
Easy-to-read front/center/back distances
Hazard/Layup distances (up to 4 per hole)
Comfortable dual injected silicone sports band
Round odometer
Shot distance calculator
USB charging/sync cable included
No membership or download fees